"Life moves pretty fast. If you don't stop and look around once in a while, you could miss it." -Ferris Bueller
It's true. And there's nothing quite like a therapeutic massage to slow down the hectic pace of life and bring back a sense of calm.  Here at Evergreen Massage, our goal is to create an awareness of what is happening with your body.  We strive to give you tools to ensure health and vitality are a part of your everyday experience. We believe in taking care of yourself, you give yourself and those around you, the gift of health.
Whether you are a weekend warrior, an Ironman (or woman!), a new mom, recovering from an injury or in need of some seriously deep relaxation, we've got you covered.
SPORTS MASSAGE
Sports massage is designed to increase performance, improve recovery time and reduce the risk of injury.
Relaxation Swedish
Long strokes, kneading and friction techniques on the superficial muscle layers. Excellent for stress reduction.
CUPPING
Application of therapeutic grade  suction cups to the body to apply a negative pressure to  tissues.
Enhance the effects of your session by adding CBD muscle rub to your massage.
LEARN MORE!
Deep Tissue Hot Stone Therapy
Dive deep into relaxation with the therapeutic healing of hot stone massage!
LEARN MORE!
We believe that our licensed massage therapists are the best around and are what sets Evergreen Massage apart from the rest. Experience along with specialized, ongoing training, creates the foundation for us to treat each individual with compassion, knowledge and integrity.  With over 45 years of combined experience, meet the team that makes us great!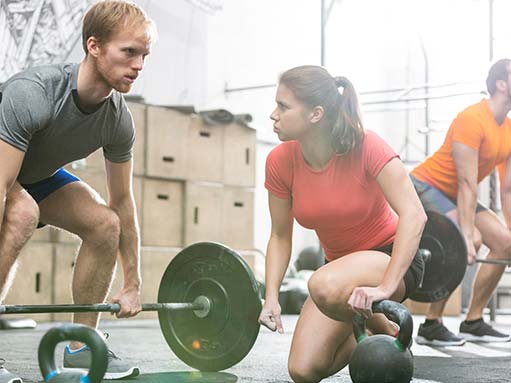 I hear it all the time, "NO pain, NO gain!" As a former collegiate athlete, I would live by this. I was fortunate enough not to have a serious injury during my career but was always plagued with nagging limitations. While there is certainly benefit to pushing beyond the comfort zone, if you want to remain injury free you've got to listen to your body.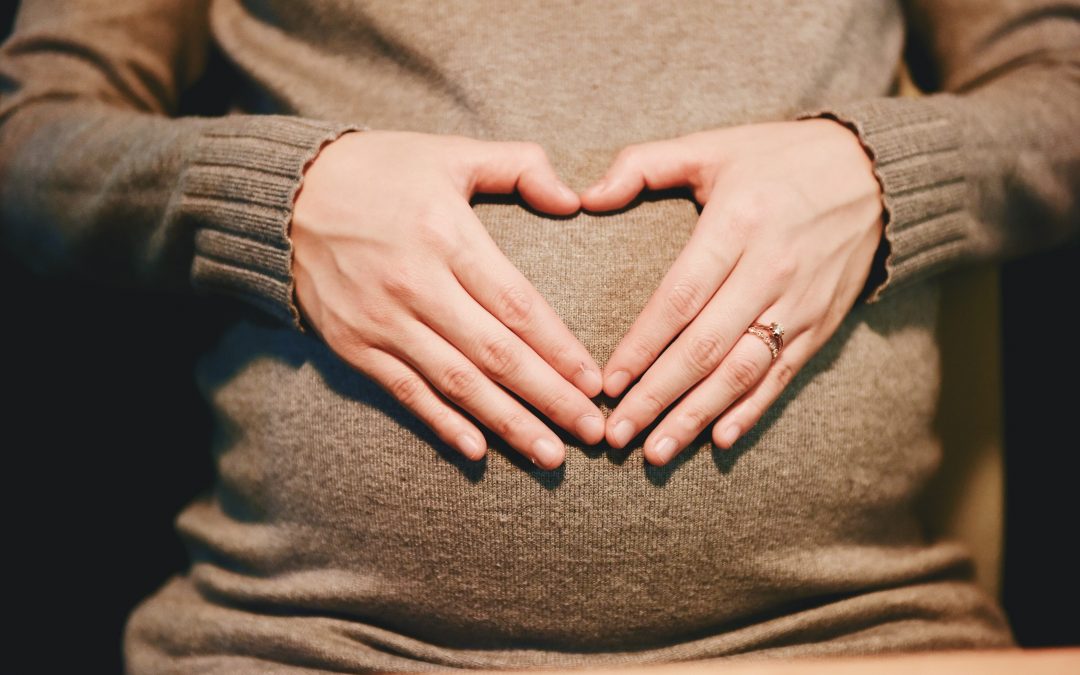 At Evergreen Massage, our therapists love and excel at Prenatal Massage.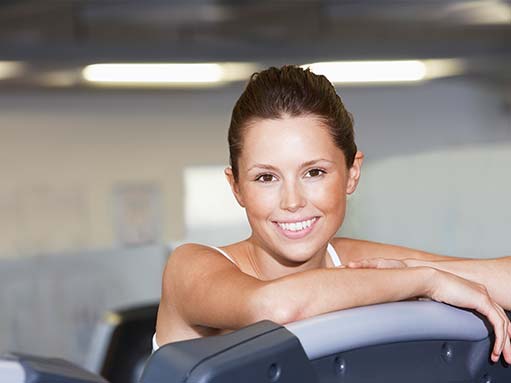 We are moving into an exciting time as our culture has become more and more proactive when it comes to health. Especially in our local communities here in Colorado! Not long ago, massage was perceived by most as a luxury reserved for the wealthy. We are no longer...
Peter Says...
Massages at Evergreen Massage over the past three years have become an indispensable part of my life.  Initially, I felt that massages were just a nicety; but, they have become a  "mandatory" health maintenance and quality-of-life activity.  For three years I've suffered from back issues which turned my back muscles into solid concrete.  Many doctor visits later and an upcoming surgery, I am hopeful for a permanent solution.  Throughout this rather painful journey, massages at Evergreen Massage have been the only constant that gave me both pain relief and centered me emotionally.  I am totally committed to the ongoing health benefits of massage and am committed to a weekly massage forever.  A big THANK-YOU to all the therapists at Evergreen Massage.
Jani Says...
Massage is one of the greatest gifts I give myself. Though more of a health service than a luxury,  it feels luxurious in a nurturing self-care way.

I also look to massage to therapeutically move stuck fascia from activity strain or mild injuries. The massages I've received from Tara Cox have both released the areas of my stressful tension and left my body feeling relaxed and free of pain.

The services offered at Evergreen Massage are professional, personable, and effective.

 

 

 

 

 

 

 

 

 

 

 

 

 

 

 
Allison Says...
I have been a very happy client of Tara Cox for the past two years.  I had excellent massage therapists in the last two places I lived and I figured I would compare (unfavorably) whoever I found in Colorado--but was I wrong!  Tara is the best massage therapist I've ever had and I am glad she is younger than I am so I can continue to enjoy her wonderful touch . . . forever.  Tara makes every massage different, but each is equally wonderful, leaving me feeling like I've had a sublime experience that follows me when I leave.  I cannot recommend her too highly.  She is truly gifted and has found her calling in life.

 

 
Email:
info@evergreencomassage.com
Phone:
303.674.1840
Address:
4611 Plettner Lane, Suite 110
Evergreen, Colorado, 80439