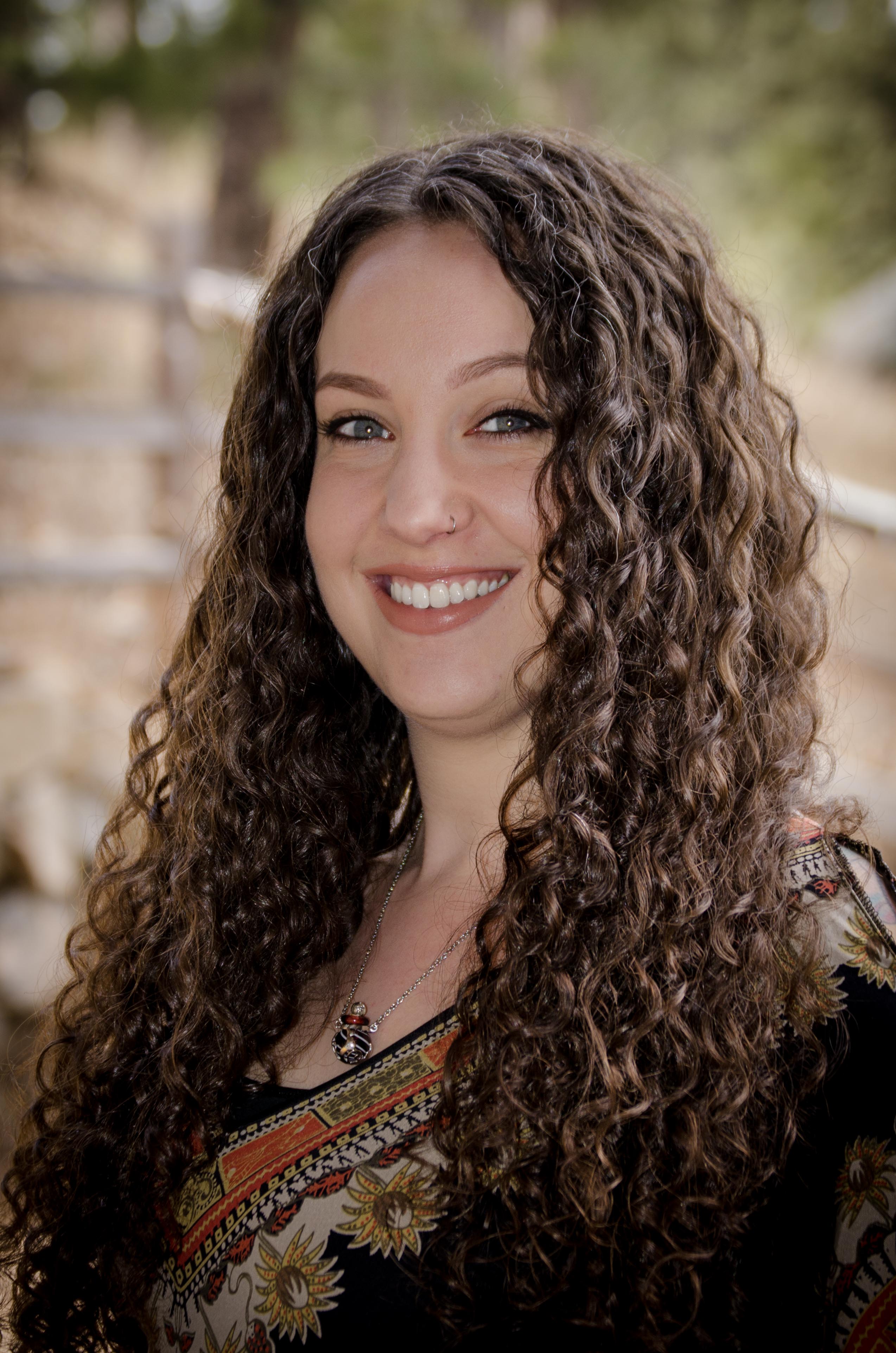 Julie moved to Evergreen from New York in 2010 and has never looked back! Moving to the mountains was a big and much needed change for her. She instantly loved the calm and peaceful effect this area had on her.
She began practicing yoga and leaning into a more holistic lifestyle which lead her to pursue her dream of becoming a massage therapist. Her first jobs as a teenager were assisting at a Physical Therapist's office as well as a Chiropractor. She always knew she wanted to help those in physical pain.
Julie attended and graduated from The Berkana Institute of Massage Therapy in Denver. Through this 650 hour intensive program she discovered her deep love of massage and healing touch. Julie specializes in Swedish Massage, Deep Tissue, Pre-Natal Massage and Table Thai.
Julie provides clients with an unparalleled level of relaxation and holistic wellness. Her massage sessions aim to nurture your mind, body and spirit, while working on specific problem areas unique to each client. Life can be stressful and our bodies respond to that with tension. Julie will assist you in letting go of life's worries and encourage your muscles to relax through integrative, therapeutic touch.
In her spare time, Julie loves to see live music at all the amazing venues Colorado has to offer. She balances all of that dancing with her yoga practice. In the winter she loves to snowboard, and camp and hike in the summer.