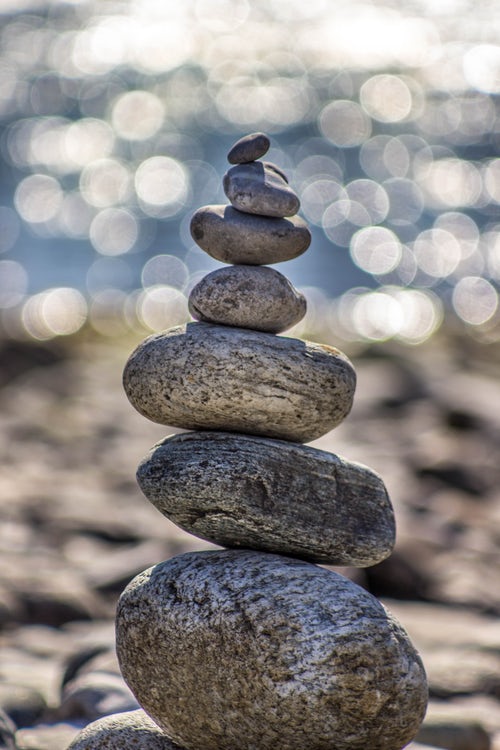 Evergreen Massage was born out of the vision to create a massage experience that truly inspires change.  There are many choices when it comes to finding a Massage Therapist.
We are here for you.  To create a session catered around your needs and your goals.  Whether it be relaxation or pain management or regaining range of motion after an injury, that is what we do!
It is our mission to provide an excellent massage experience and foster renewed energy through pain relief and stress reduction.
Enhance your life, change the way you feel!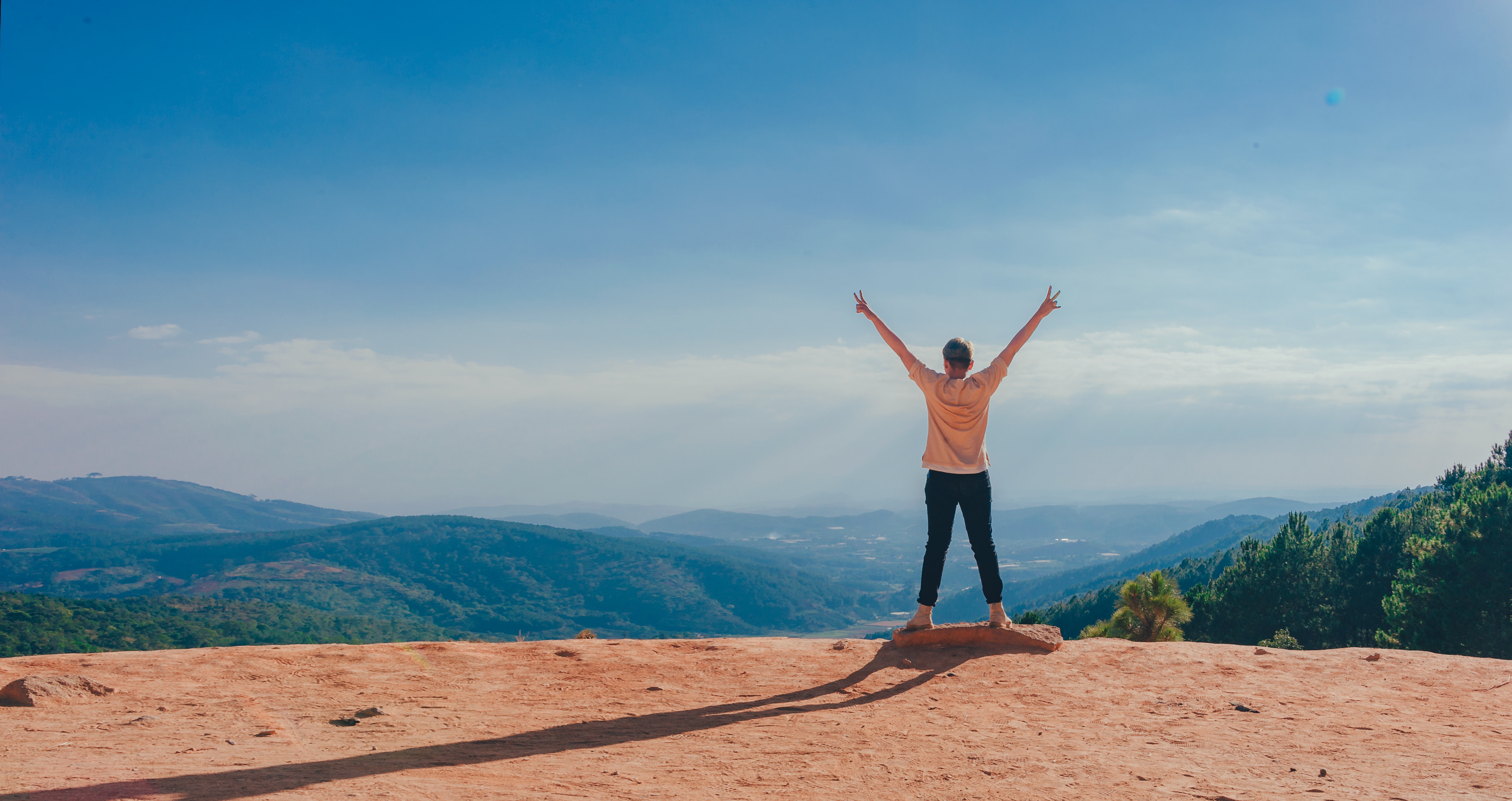 We believe that our licensed massage therapists are the best around and are what sets Evergreen Massage apart from the rest. Experience along with specialized, ongoing training, creates the foundation for us to treat each individual with compassion, knowledge and integrity. With over 45 years of combined experience, meet the team that makes us great!
Join the team!
Evergreen Massage is always looking for experienced practitioners who can add a level of expertise to the team. Click 'Apply Now!' and attatch your resume and cover letter.