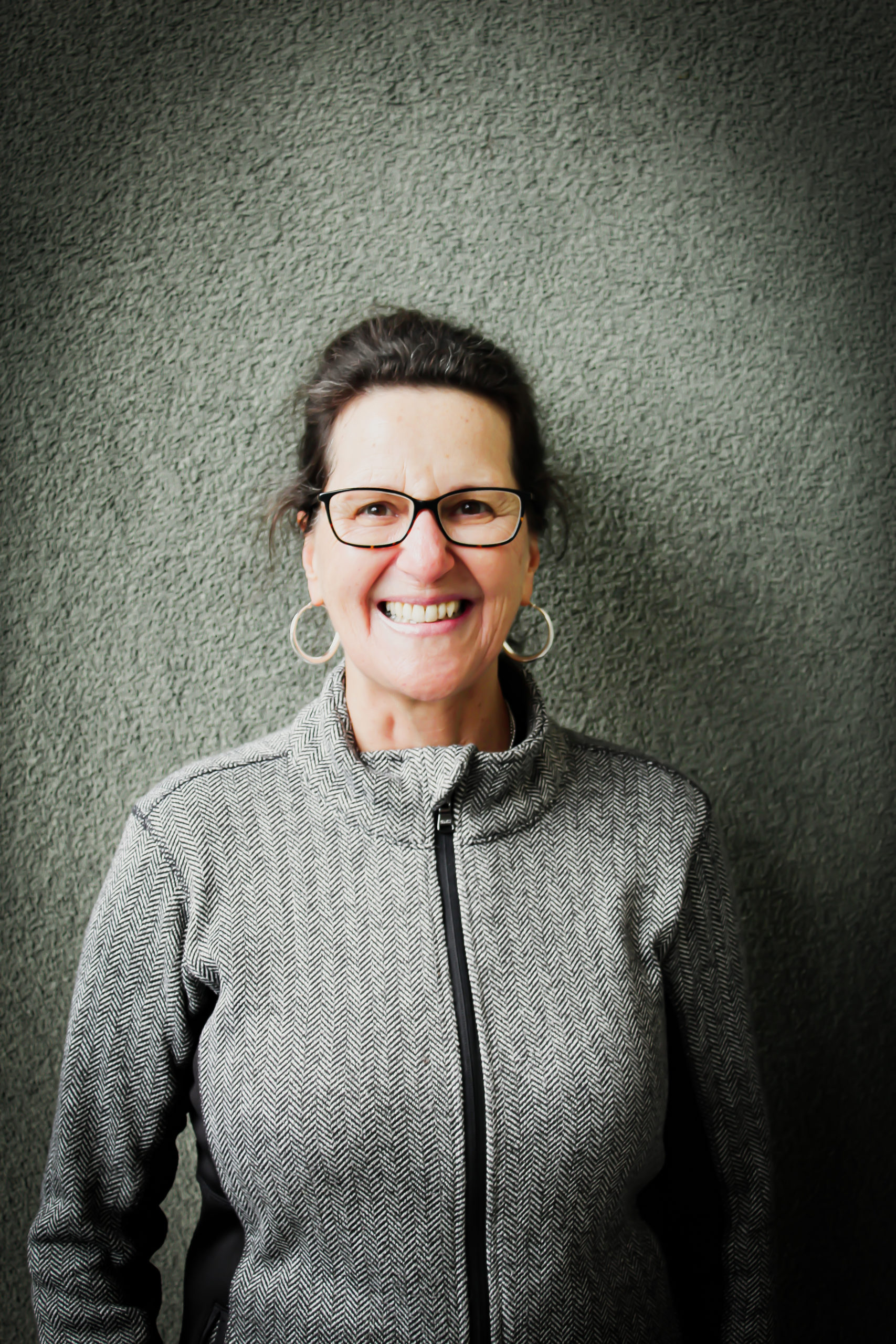 Originally from South Africa where I left the corporate business world to study an intensive 750-hour training course as a Massage Therapist and Esthetician. I had my own practice before  moving to the USA in 2001 where I re-certified in the state of Florida and passed the National  Certification for Therapeutic Massage & Bodywork and acquired a Masters level in Medical Massage.  I worked as an independent contractor in Florida until 2006 and then moved to the Atlanta Georgia area where I worked at a high-end spa for 4 years and had my own practice for 11 years.
I specialized in custom integrated therapeutic massages which included Reflexology, Deep Tissue, Trigger point therapy, Myofascial, Neuromuscular, Swedish and Aromatherapy.  I believe that every "body" is unique and therefore each massage is uniquely tailored to addressthe individuals' needs and issues.
I had long dreamt of living in Colorado for the wonderful outdoor lifestyle as I love nature, hiking, trail running and horse riding and this became a reality when I moved to Evergreen at the end of 2020.  Janice has been part of the Evergreen Massage team since September of 2022.  She has quickly built a full client base and is sought after therapist!