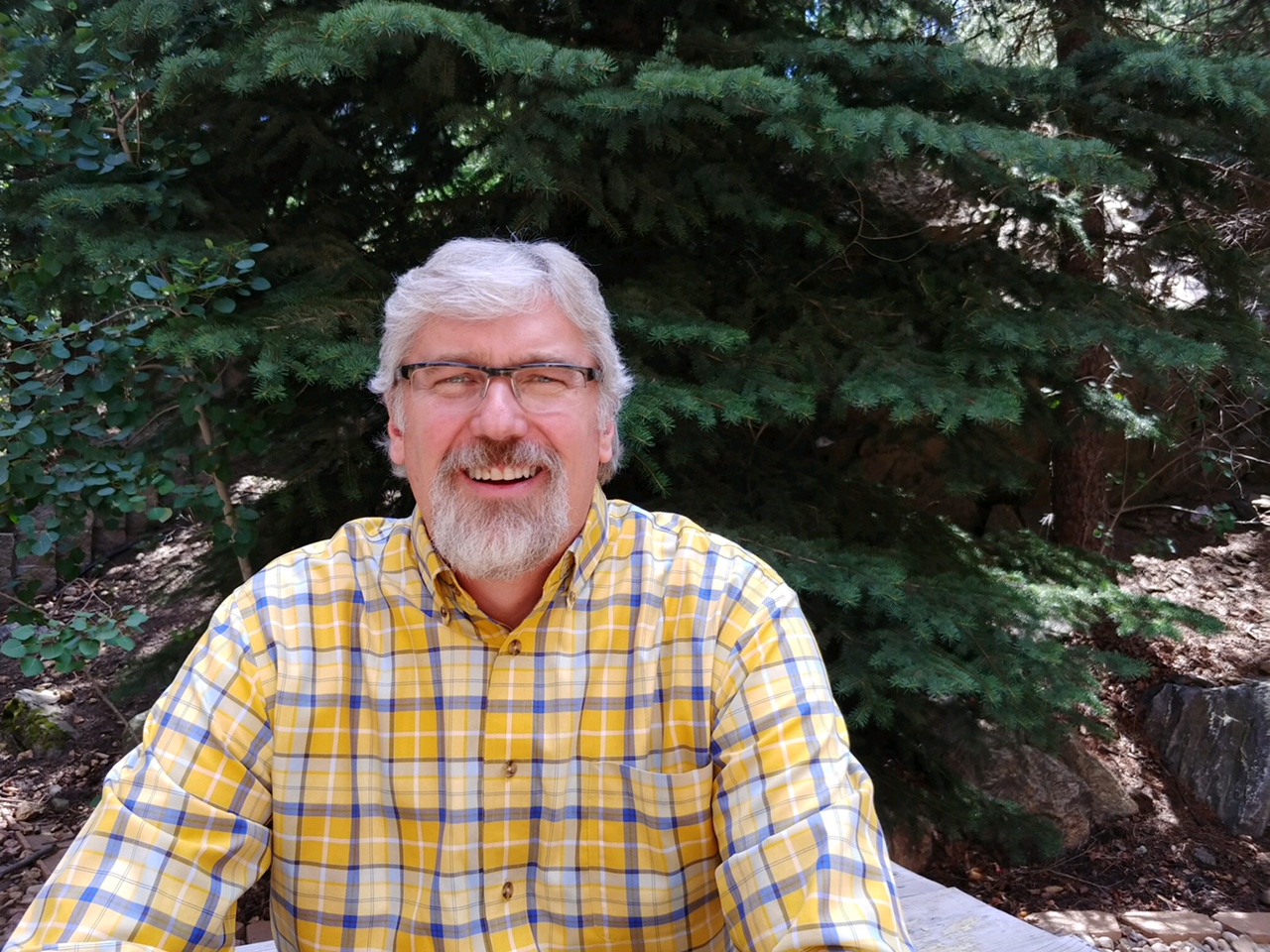 Reiki is a Japanese healing technique that reduces stress and promotes healing. Jeff Baird is a USUI Holy Fire III Reiki Master Teacher, owner of Sunrise Reiki Colorado, and says, "I am thrilled to be a part of the Evergreen Massage team!" His treatments and consultations have been called life changing by many, and his mantra is "healing is a team effort." He explains, "A person's willingness to receive the healing energy is almost as important as the energy itself. Together, we bring the very best out of a person as they heal physically, mentally, emotionally and spiritually."
You may have read some of Jeff's Reiki articles in "Colorado Serenity Magazine," or "Reiki News Magazine." He specializes in helping individuals and teams achieve their wellness goals. He has helped military veterans cope with PTSD, cancer survivors regain their strength, families heal together, seniors rediscover the vigor of their youth and rescue animals find much needed comfort. He has also helped others recover from broken bones, fibromyalgia, migraines, insomnia, allergies, nightmares, panic attacks, dental issues, kidney stones, depression, spinal issues, edema, respiratory issues, childhood trauma, retinitis pigmentosa and just about any kind of pain you can imagine.
Before committing to Reiki full time, Jeff spent years in the sales and marketing arena as a consultant. He was also the publisher for the Denver Metro Chamber of Commerce. More recently, he spent 8 years in the scent branding industry, where he developed customer engagement programs for companies like Anytime Fitness, Cabela's, Petco and Dave & Buster's.  Jeff and his wife Tami live in Evergreen, along with their two beloved dogs. The Baird's have a son and a daughter and two grandchildren.