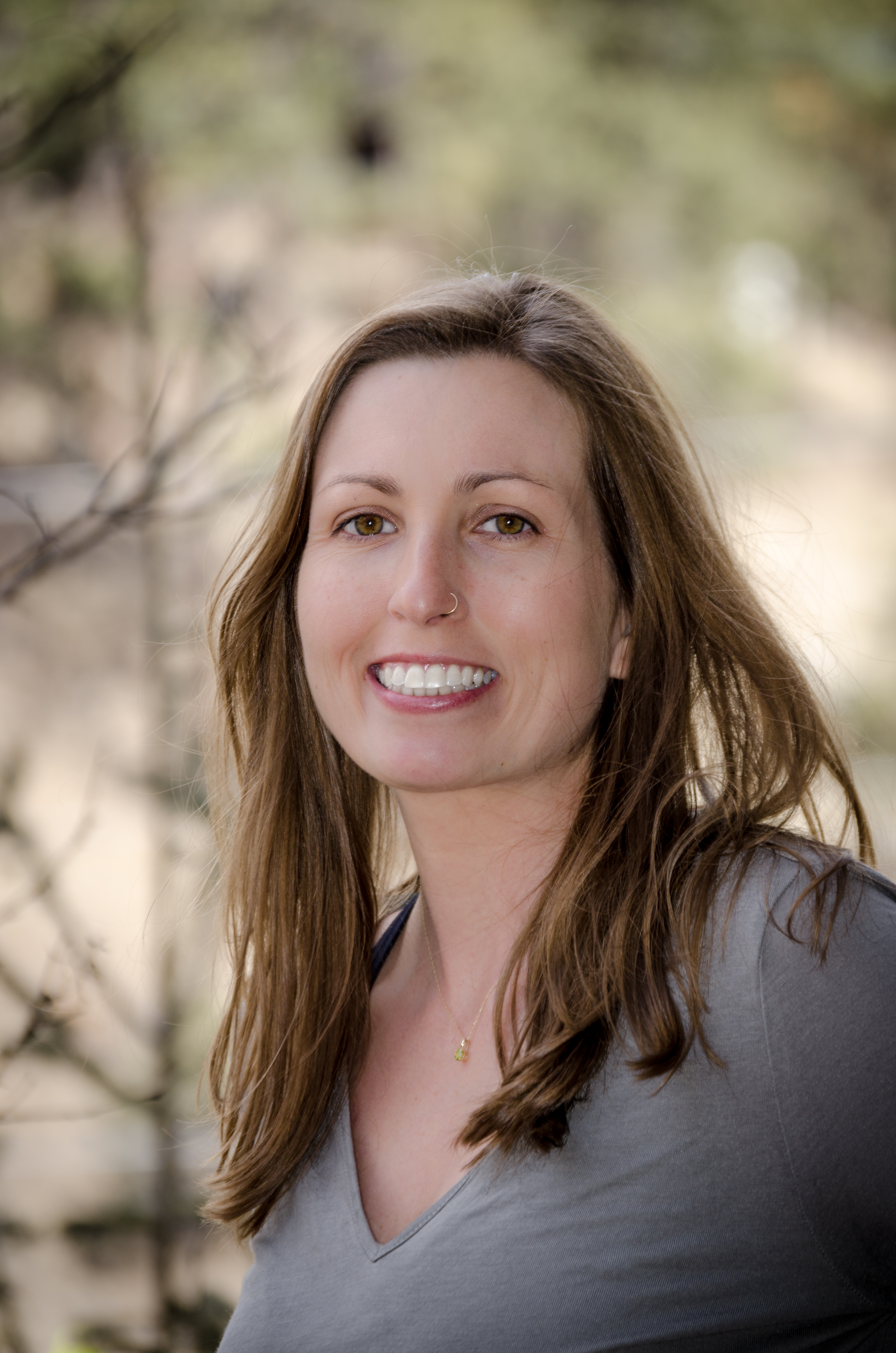 Emma grew up just outside of Nashville, TN, the youngest of five sisters. Already a health enthusiast, she had an innate interest in massage therapy from an early age when she began practicing and enhancing her skills of hand and foot massages on family and friends. Emma moved to Colorado where she continued to pursue her passion for massage therapy and alternative medicine. Having set her sights on a new path in life, the dream of becoming a massage therapist came true when she graduated from Boulder College of Massage Therapy in 2009. Emma moved on to work with high end clientele and accomplished athletes in the ski towns of Avon, Breckenridge and Vail, CO.
Furthering her interests in alternative medicine, Emma transitioned to the Denver area in May of 2014. She recently completed a 500 hour Certified Herbalist program at the Denver Integrative Massage School. She integrates her knowledge of herbal medicine and experience as a licensed massage therapist to provide her clients with a fully rejuvenating experience; working with each client from the inside, out.
Emma's training includes: Swedish, Deep Tissue, Neuromuscular, Integrative, Prenatal, Reflexology and Contemporary Cupping. She is enthusiastic about her work as a therapist and believes that every person seeking massage therapy has specific needs. Therefore, Emma assesses each client carefully to provide a unique and revitalizing therapy session.
Emma loves living in Colorado and plans to keep it her home for many years to come. She enjoys hiking, playing with her dogs, traveling, and listening to bluegrass music.